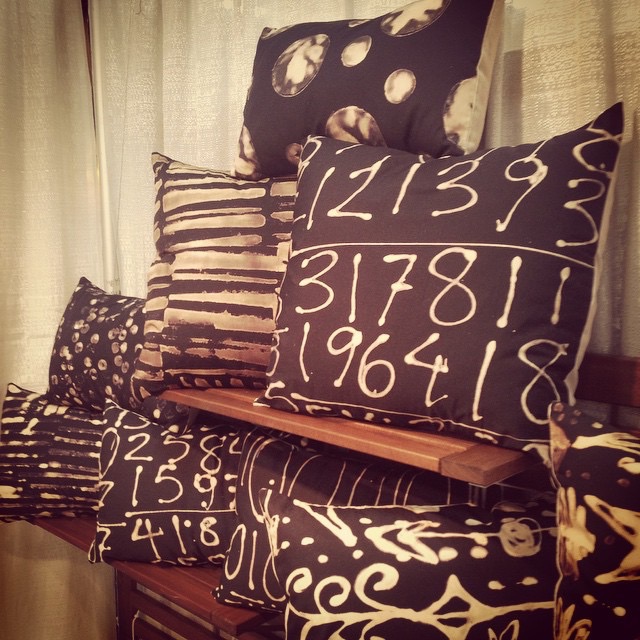 When someone refers to your fine art stitched textile wall pieces as "pot holders", it's a pretty big clue you're at the wrong show.  Unfortunately, such was the case for me this past week at the ACRE Las Vegas show.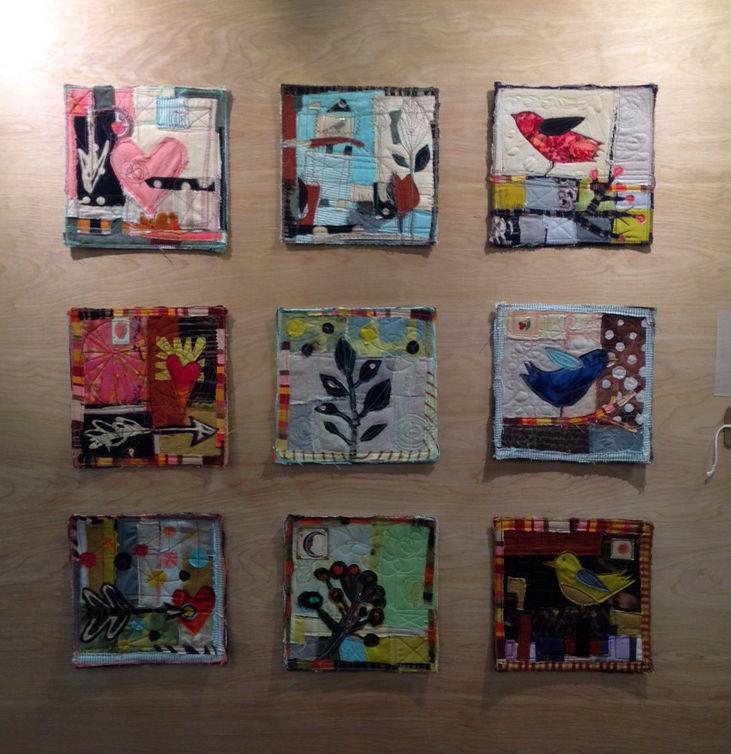 The good news is I wrote 2 orders with 2 new galleries and met some new artist friends, several of whom have many years experience selling wholesale and doing these shows, and they shared good insight and knowledge.
It was a painfully long 3 days with so few buyers at the show, I enjoyed being able to take a break to go watch some of the national barrel racing championships which were happening just down the hall in the arena.  (There was an airline bowling team championship going on as well across the hall, but I passed on checking that out.)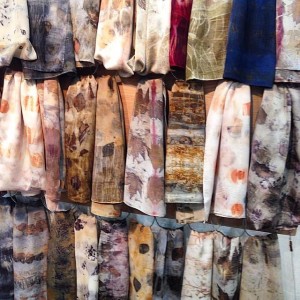 The drive across Utah (especially coming home) was the highlight.  I had no idea the variety of colors and texture of the land of this state – so many oohs and aahs along the way –  I'm thankful for this road trip and the time to contemplate what's next.